Schedule Your Versaille, KY Service Today
---
Versaille, KY is a small city located in Woodford County, home to a population of about 9,500 residents according to the 2010 census. Located in the Bluegrass Region of Kentucky, the area is known for producing high-quality livestock and thorough bred horses. It also has a rich history of being occupied by both the Confederate and Union forces at different times in the Civil War.
We love helping the residents and business owners of Versaille with all of their residential and commercial HVAC needs. Whether that entails helping homeowners install new ductless mini split units, to Geothermal systems, to providing commercial properties with HVAC repair we can handle pretty much anything. If you live in the Versaille, KY area give us a call if you run into problems with your systems, and especially if you're in the market for installing a new efficient heating or cooling unit.
Versaille, KY us well known for it's quaint, small-town beauty, beautiful world-class horse farms, and famed Kentucky bourbon distilleries. Home to the well known distiller Woodford Reserve, as well as many Kentucky Derby winner's, Versaille is a fantastic place to call home. We enjoy providing the best HVAC service in the Versaille, KY area.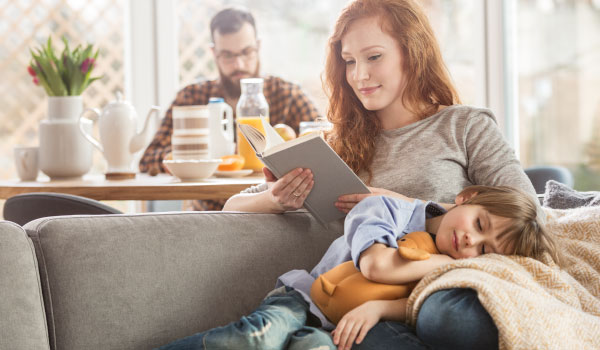 Book Your Versaille, KY Service