Schedule Your Lawrenceburg, KY Service Today
---
Lawrenceburg, KY is a small city located in Anderson County, home to a population of about 10,500 residents according to the 2010 census. The first site of Lawrenceburg was settled in the early 1780's by a local tavern owner, originally with the name of Kaufman's, becoming Lawrence in 1820.
When it comes to heating, cooling, commercial and IAQ service needs Sizemore delivers the best, most prompt and professional service in the Lawrenceburg, KY area. Whether you're a homeowner or own a commercial space, when your heating or cooling units break down it's never fun. We can handle any repair, maintenance or installation you'll need in Lawrenceburg, KY>
It's no wonder Lawrenceburg, KY is a desirable place to live and call home, it's a quaint historic city that offers the amenities of rural life with the benefits of a bigger city lifestyle. It's a friendly town that's expected to grow over the coming years. Home to world-class bourbon, wine, restaurants and natural areas, residents in Lawrenceburg have a lot to enjoy. We try to keep them happy by providing the best HVAC home and commercial services in the area.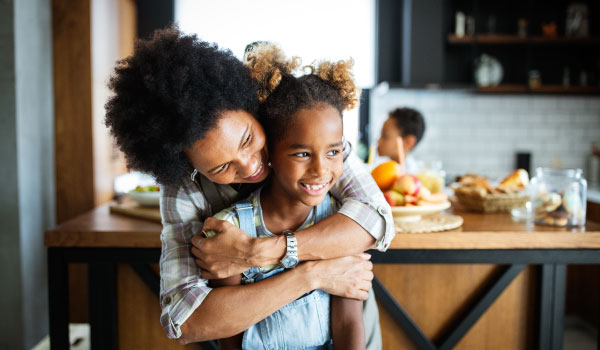 Book Your Lawrenceburg, KY Service