Schedule Your Midway, KY Service Today
---
Midway, KY is situated in Woodford County, Kentucky. It's a very small town with a population of just 1,650 according to the 2010 census. The settlement of Midway was originally inhabited by Native American Mound Builders, prior to the present city beginning its roots as a small town called Stevensons's in the 1830's. The new American railroad then used the land under Stevenson to establish a town called Middleway, because it was halfway between Lexington and Frankfort, KY.
At Sizemore Heating & Cooling, we are proud to offer the best quality residential and commercial HVAC service to the residents of Midway, KY. Whether their needs are for furnace service, AC repair, Geothermal installation, mini-split heat pump repair, commercial service and even air quality installation, we can do it all! If you live in Midway, KY and need the best HVAC service in the area, remember to call Sizemore Heating and Cooling!
Midway is a small quiet town with a rich history, downtown Midway is listed on the National Register of Historic Places. Midway also has a long history of Bourbon Distilling, between the years of 1865-1959 the Distillery was nestled against of the North Elkhorn Creek. Midway is also home to the Fransisco's Farm Arts Festival, the Midway Fall Festival and the Midway Independence Day Celebration. Midway residents can be assured that when they need prompt and reliable HVAC services for their homes or businesses that Sizemore Heating & Cooling is there to help!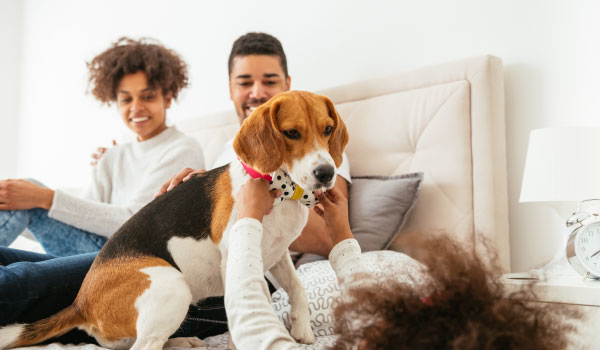 Book Your Midway, KY Service