Schedule Your Georgetown, KY Service Today
---
Georgetown, KY is a small city located in Scott County, Kentucky. With a population of around 35,000 it's the 7th largest city in Kentucky. Originally when founded it was known as Lebanon, and then renamed after George Washington in 1790. The city's growth largely accelerated when Toyota built its first U.S. based manufacturing plant in the city in the mid 1980's.
The city is has a humid subtropical climate, which means the summers are warm and the winters are moderately cold. When it comes to heating, cooling, commercial and IAQ service needs Sizemore delivers the best, most prompt and professional service in the Georgetown, KY area. If you own your own home, a business or store front, or even commercial property the technicians at Sizemore can handle any repair, routine maintenance or installation of new units that you may need.
Georgetown is a beautiful small city with plenty of opportunities for employment and education, home to fantastic public education K-9 schools and also the renowned Georgetown College. It has a fairly young population, the city has a median age of 31 years old. It's a great city for young families to live and work, and we at Sizemore Heating and Cooling enjoy keeping these residents comfortable all year long.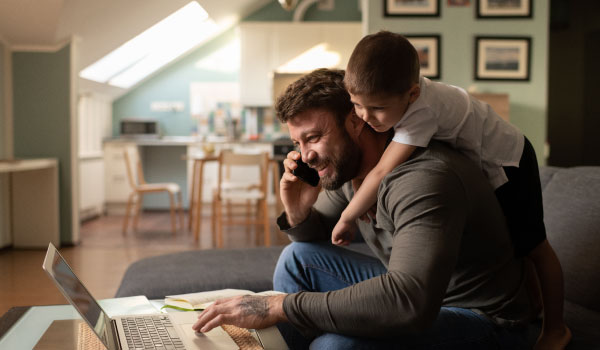 Book Your Georgetown, KY Service