Some Common Air Conditioning Problems Are:
Installation Issues
&nbspWrong sizing: Zones are too hot or cold. This is indication that the unit is too big or small for the space and wasn't properly sized.
&nbspDuctwork: Duct systems carry the cool air. If it installed wrong, if it is too big or too small it can cause hot and cold spots in your home.
&nbspThermostat: Believe it or not sometimes the thermostat is off or malfunctioning.
&nbspRefrigerant Leaks: leaks can make the unit inoperable.
&nbspFilters: Dirty filters, grills or registers can obstruct airflow.
&nbspCoils: Obstructed or dirty coils can hinder system capacity and efficiency.
&nbspElectrical: Breakers or wiring. If the breaker is constantly tripping there maybe an issue with the wiring.
&nbspMotors: Vibration or loud noises can indicate that there is an issue with the internal blower motor or fan.
A well running air conditioning unit is critical to keep your home comfortable. Keeping an air conditioner properly maintained allows it to function more efficiently and can not only save you money but also extend the life of it.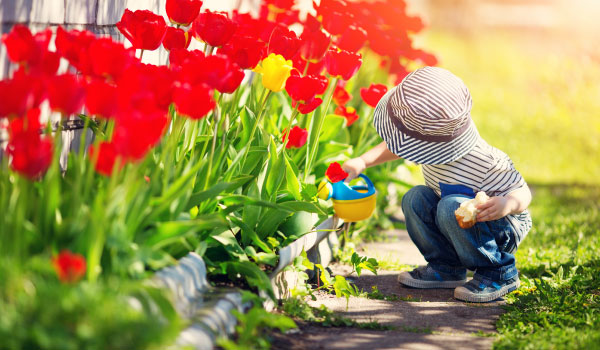 We believe that doing it right the first time is the way to go. When we come out to repair or maintain your air conditioning unit you can rest assured that we are going to do the best we can to make sure that the unit is running perfectly when we leave. We take pride in our work and love being part of our local community. We want to help our Frankfort, KY neighbors be comfortable and save the money. So if you have an issue with your AC unit contact us.