Schedule Your Frankfort, KY Service Today
---
Frankfort, KY is the Kentucky capital, founded in 1792 soon after Kentucky became the 15th state of the young United States of America. Located next to the Kentucky River, in the Kentucky River valley, Frankfort is a picturesque city with a thriving population of close to 30,000 residents.
At Sizemore Heating & Cooling, we pride ourselves on delivering the best quality HVAC service to the residents of Frankfort, KY. Whether their needs are for furnace service, AC repair, Geothermal installation, mini-split heat pump repair, commercial service and even air quality installation, we can do it all! If you live in Frankfort, KY and need the best HVAC service in the area, remember to call Sizemore Heating and Cooling!
Frankfort is a small city with a rich history, dating back to the early years of our nation. It was an important landmark for the civil war, and has a beautiful downtown historic commerce center that still thrives today. Nowadays, residents in Frankfort enjoy plenty of employment opportunities in a variety of sectors, exploring the architecture and civic culture of the city, and also plenty of recreational activities in the multitude of city parks and natural areas.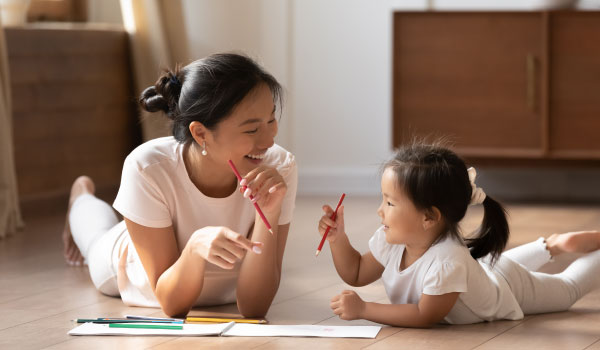 Book Your Frankfort, KY Service